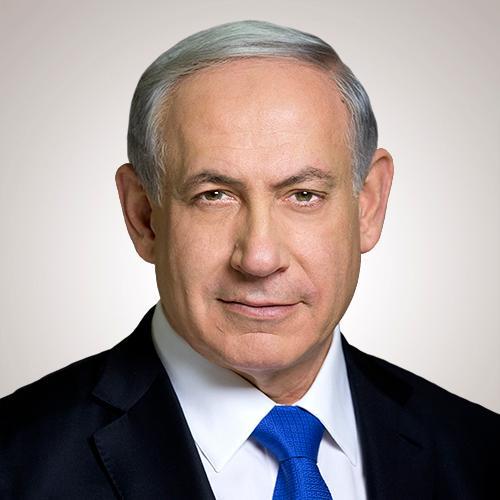 A special thank you to our speakers and performers
who joined us in Baltimore for ic 2016!
Co-Founder, Turning Green
Oakland A's, Major League Baseball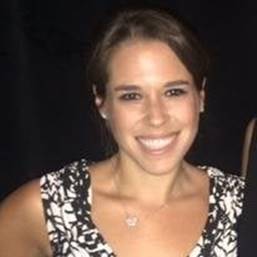 Project Leader, U.S Fund for UNICEF
President, The Malala Fund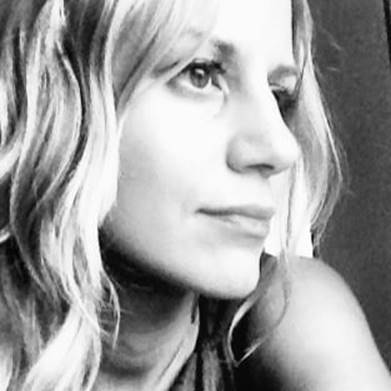 New Media Editor, The Times of Israel
Deputy Director-General, Maccabi World Union
Israel's Roving Ambassador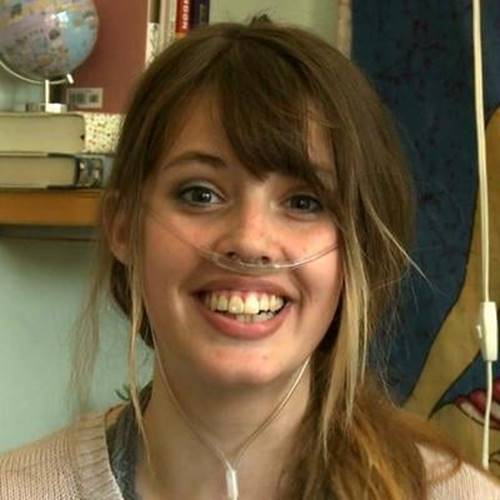 Trudy AlbUm, Holocaust Survivor
stephen brickman, musician
david brown, BBYO Board of directors
Henry brousseau, transgender activist
Emily hyatt cohen, bByo jewish educator
josh cohen, musician
rob cohen, former simpsons' writer
JC Faulk, ENDTOIGNORANCE.com
marissa feinman freed, MIT Hillel
Emily Goodstein, OneTable
jonathan green, youth activist
hershel greenblat, holocaust survivor
michael hart, chalkboard campus
Gracen Hecht, Student Volunteer
bethany heinrich, MOGUL
happie hoffman, musician
Anthony housefather, canadian member of parliament
eric hunker, musician
Gary jacobs, jacobs investment company
Karen james, team canada, munich olympics
Tomer Kagan, Quixey
GabrielLa Karin, Holocaust Survivor & Artist
daniel kramer, party politics
dan lee, musician
yvette lewis, voter empowerment action project
brian margolis, musician
Robbie Medwed, SOJOURN
capt. boyd 'Rainmaker' melson, Boxer
Neheed Nenshi, Mayor of calgary
Staff sergeant kenji nishikawa, u.s. army
derek pugh, dcp strategy
Alex Resnick, AMERICAN Red Cross of greater new york
kwame rose, activist
Sarah Rosky, MAZON
rabbi gila ruskin, temple adas shalom, DC
julia sabra, musician
Annette Saks, International Kallah
Rabbi allen saks, International Kallah
Justin Rosen Smolen, KesheT
koli tengella, high school art educator
Liz Wahl, Celebrity Anchorwoman
deb winter, musician
rachel wolman, musician
michael wood, retired police officer
casey yurow, pearlstone center
All speakers and guests subject to change.
For press inquiries, contact Elyse Goldberg.